A Few Pictures of JoJo
This is Me (in black) and my friend Janey. We went out for a car ride one day, and the pair of us started getting frisky in the back. So Ian (Janey´s husband) got out his camera and started taking pictures.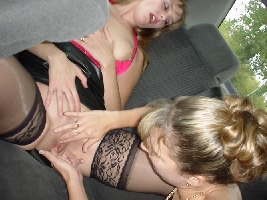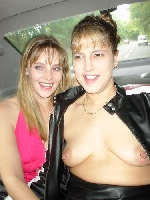 Another set with Janey. This time at home playing with the contents of her "toy Drawer"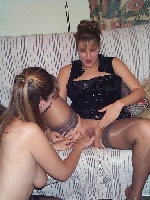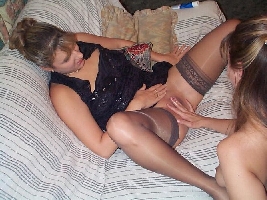 This is another good friend of mine, Sally. She and her husband Jon are more good friends. This session was the four of us. Jon is the guy with long hair, all we see of David is his cock in the last picture.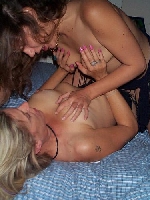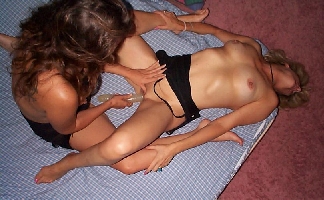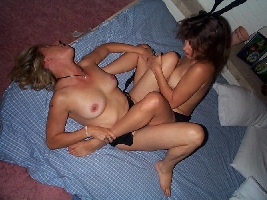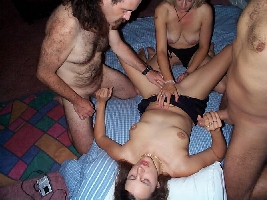 You can see all the photos in the sets these were taken from on my pictures siteJo and David. I hope you enjoyed them.
If you have some pictures of yourself that you would like to see on here, please drop me a line on the contact page and I will contact you with details on where to send them.
JoJo xxx